Seenergi consulting is an innovative and distinctive offer providing consultancy service based on our best methods and our best experts. This offer is composed of 3 support services intended for dairy, beef cows and goat farmers.
A guarantee of technical, economical, human and environmental performances.

Today
« I wonder how to carry out our project »

Tomorrow
« We have a well structured and profitable project »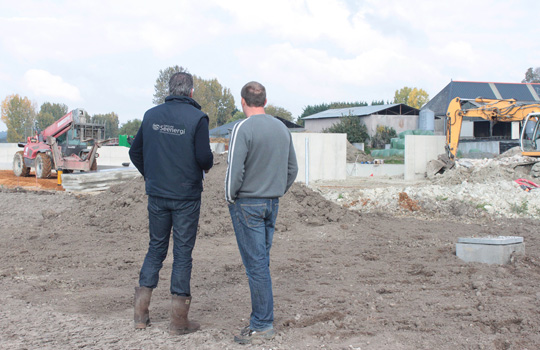 It is a technical and economical analysis taking the workload into account. The aim is to draw conclusions on the current situation, plan a 5 year evolution for the livestock and help farmers in their decision making process.
For you this means :
Having a consultant preparing and validating the strategic reflection with you in order to build a complete file for the bank. The study is based on economic simulations.
Optimising your economic results.
Avoiding any labor organisation risks and human impact.